We are so glad you're interested in the School of Worship. Currently, the school is on pause, and we are in a season of prayer for when to relaunch. Here's our recommendations for other SOW programs: in YWAM Herrnhut, Germany; YWAM Orlando, Florida; or YWAM Lakeside, Montana.
YWAM Tyler also offers incredible secondary school training with our School of Strategic Missions (SOSM) or our brand new Biblical Foundations for Transformation school.
If you would like to be kept in the loop about when we relaunch the SOW, please fill out the form on this page, and we'll be in touch!
---
"Every DTS graduate should attend the School of Worship!" - Josh Langer, YWAM Tyler Worship Director
Here's why Josh is so convinced of this. We don't just want to experience God's presence, we want to be able to communicate it. The School of Worship at YWAM Tyler is about ...
Communication
Leadership
Biblical depth
Excellence
Identity
We focus on the greatness, victory, and beauty of Jesus! We desire to learn how to appropriately respond to the Holy Spirit and communicate His presence effectively. The SOW is 5 months of immersion in the study of biblical and practical worship.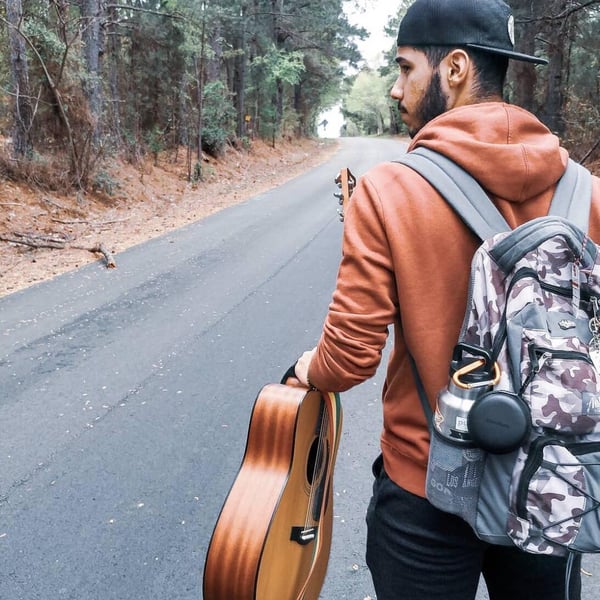 Are you wondering if this is just a music school? Don't feel like your voice is good enough for leading worship? It's okay. The SOW is a school for everyone who loves the presence of Jesus and wants the nations to come and worship Him. We will spend some time focused on musical abilities and honing your skills, but let's be honest -- worship is more than just plucking a few strings on your favorite guitar or singing a great melody. Here's a little bit of the content in the course: